Welcome To Ekey Farms ~ Alpacas & Llamas
Richmond, Ohio
(740) 765-9204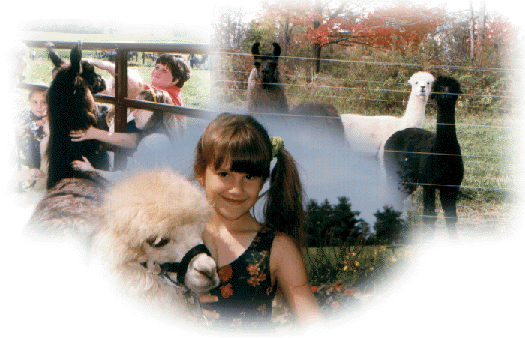 Established in 1979, Ekey Farms is located in Rural Jefferson County in the rolling hills of Eastern Ohio. The farm is home to several Alpacas and Llamas and three Bi-peds.
We are proud members of the following professional organizations: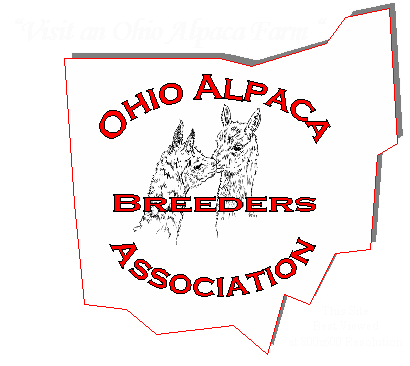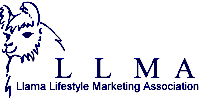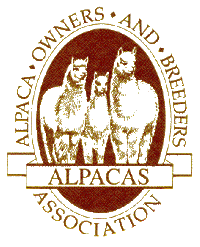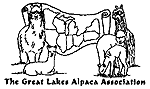 Contact Us!

This site created by:
Express Graphics Digital Printing


ęCopyright 1999

This page last updated on Friday March 23, 2001